WELCOME TO BLESSED REVELATION OF JESUS CHRIST CHURCH OF GOD WORLDWIDE, INC.
CHURCH HOURS: Mon – Sat:
Online, Track, Food & Supplies, Street & Travel Ministry |
Sundays
:
10am
Sunday School
11am
Morning Service
Everyday: 6am
Morning Prayer,
12pm
NoonDay Prayer,
6pm
Evening Prayer
Friday Night: 7pm
Breakthrough Service,
Saturday Night
: All Night Prayer
HOLY BIBLE: Isaiah 10:27

And it shall come to pass in that day, that his burden shall be taken away from off thy shoulder, and his yoke from off thy neck, and the yoke shall be destroyed because of the anointing.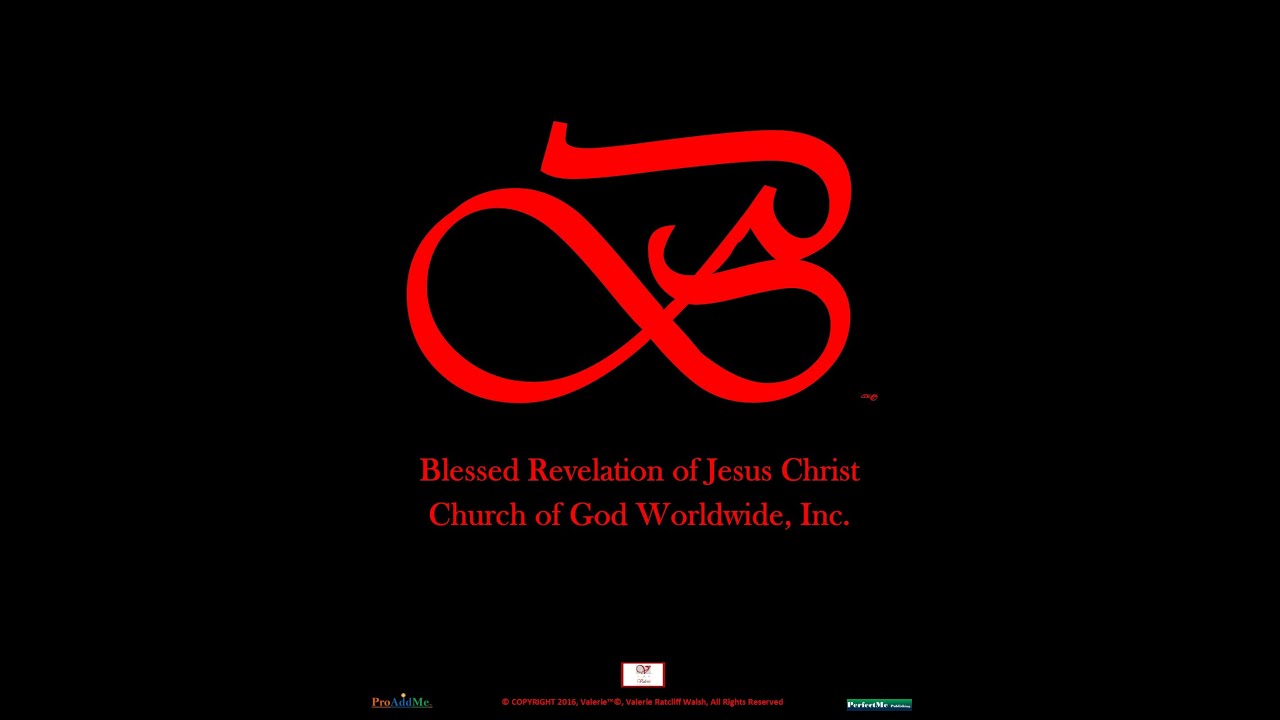 @OverseerProphet Valerie Ratcliff Walsh is Our Prophet & Chief Apostle Advocate She is the spokesperson and Contact person for our Church. Valerie is married and her husband is her covering. You may follow her on Social Media too. Click her picture above to go to her ministry website. God Bless You.
For prayer requests, click the CONTACT US link to fill out a form or you may use the email address below to send your prayer requests. Please indicate if you need an immediate response.